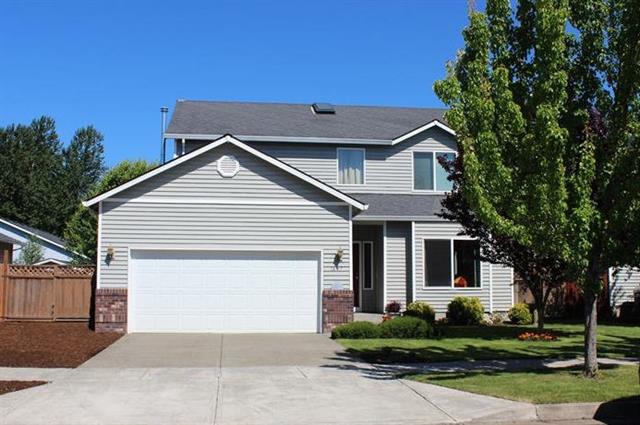 Sold a Single Family home in 2015 in Independence, OR.

Local knowledge: 5 Stars

Process expertise: 5 Stars

Responsiveness: 5 Stars

Negotiation skills: 5 Stars


Angela is a wonderful agent to work with. She is a very professional and very prepared agent. She always made sure we understood every step of the process. She was always to answer our late night questions, and was willing to work around my husband work schedule. I would most definitely recommend

Angela to anyone needing a real estate agent. She was wonderful to work with.
— Anonymous