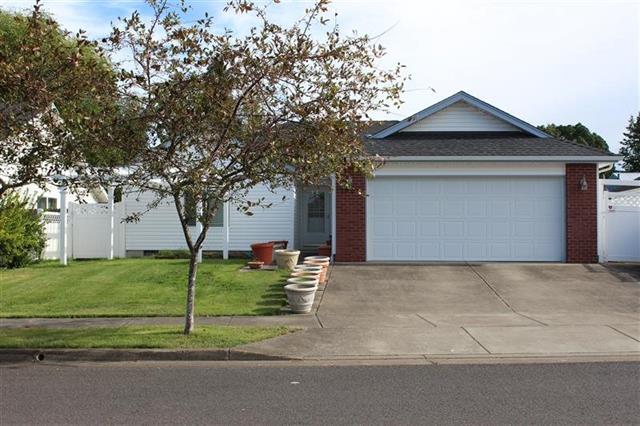 Sold a Single Family home in Albany, OR.

Local knowledge: 5 Stars

Process expertise: 5 Stars

Responsiveness: 5 Stars

Negotiation skills: 5 Stars


We have been very happy throughout the selling process. Angela is very responsive. What ever time I text her, I always get a response. She is very knowledgeable. We were in kind of a time crunch and Angela helped us close the deal right on time. My wife and I can't thank her enough.
— Anonymous